Meet Our Staff

In The Office
Lori Steuer, IUMC Preschool Director And Dolphin Lead Teacher
Lori has a degree in Special Education from Indiana University and worked as a teacher in the IPS school district before embarking on the adventure of growing this ministry. She began as a member of the church's task force that developed the idea, philosophy and mission of our school, and became one of two teachers in the first year of our existence in 1988. She took over as Director in 2001, but still maintains a teaching position with one of our 4 year old classes. She has five children of her own who are all alumni of IUMC Preschool and are all now successfully navigating their own way in the world. This school has been Lori's personal ministry for over 30 years, and it has given her multiple blessings in return.
Micki Gowdy, IUMC Preschool Office, Finance And Substitute Manager
Micki received her AAS in 1999 in the medical field, but after she and her husband moved to the Indianapolis area she became a stay at home momma/volunteer. Micki has received a variety of awards from the Girl Scouts and the schools and programs for which she has volunteered. Once all of her children were in school full time, Micki chose to change career paths and sought a degree in Finance. She graduated with honors from Ashford University, shortly after she began her new position in the preschool office.
Micki and her family have been part of the IUMC Preschool family since 2007 and are current IUMC members. She and her husband have 4 children, two of which are IUMC Preschool alumni. She and her crew continue working and volunteering at the preschool on a regular basis.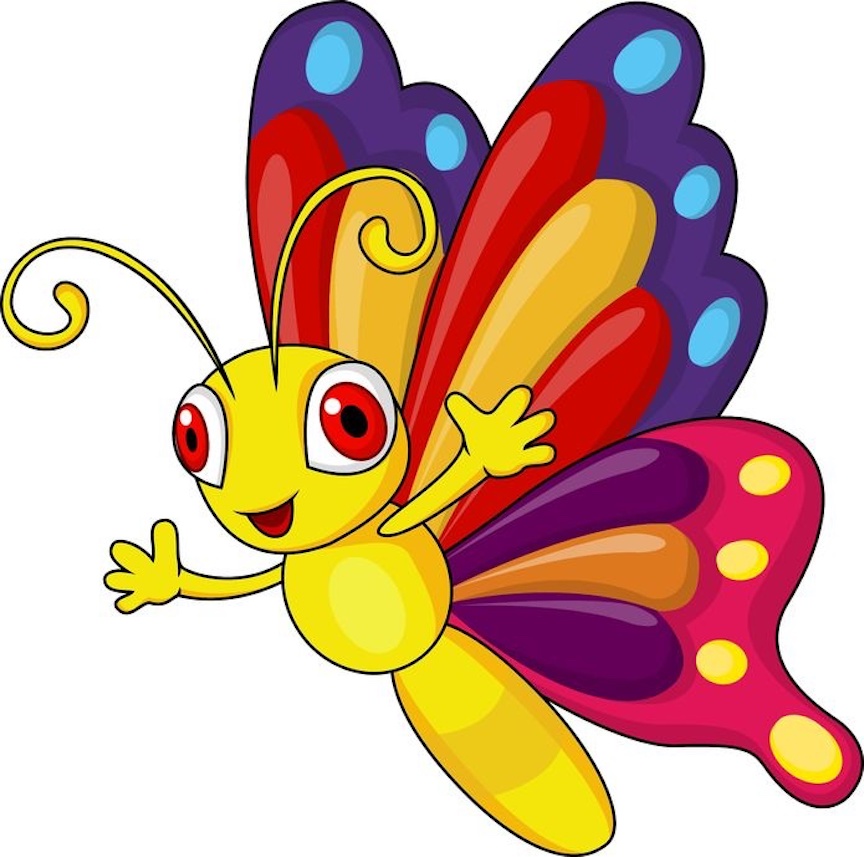 In Our Classrooms.......
Gina Walk, Dolphin Teacher Assistant
Gina rejoined the IUMC Preschool team as the Dolphin Assistant in 2011. Previously she was here for 6 years when her own children were in preschool at IUMC. Between then and 2001 Gina was a pediatric nurse at Community East. She and her husband Jeff Walk have 2 girls, Sara and Annie and are doting grandparents to their three grandsons.
Lisa Hedges, Tiger Lead Teacher
Lisa is happy to be part of the IUMC Preschool staff. Previously, she was the temporary lead teacher in the Penguin class and then the Office Manager. She graduated from Purdue University with a degree in Elementary Education. In 2011 Lisa earned her master's degree from Butler University in School Counseling. She has 14 years of experience teaching elementary age children in MSD Warren Township. In her free time she enjoys golfing, bowling, reading, quilting and scrapbooking. She is married to Steve Hedges and they have two daughters, Lauren and Erica (both former IUMC preschool students).
Kristy Margison, Tiger Teacher Assistant
Kristy is an alumni parent. Formally she worked as a traffic supervisor at Ryder Logistics at the Ford plant. After staying home with her daughter during her preschool years, she's ready to get back to work and has found that the community of staff, students and parents at IUMC Preschool are a great fit. Her husband, Toby and daughter, Leah live in the Irvington area. Kristy enjoys working out, crafting with Leah and spending time with her family.
Linda Hockman, Caterpillar Lead Teacher
Linda began teaching at IUMC Preschool in 2001. She has a lot of children, grandchildren, and great-grandchildren, many of whom have attended or are currently attending IUMC Preschool. Linda is our go-to person for just about anything that needs to be borrowed, fixed or created. She volunteers her time with the PAC and helps every year at the Thanksgiving Dinner and Auction. Linda loves teaching the children and working at the preschool.
Mary Rudicel, Lion Lead Teacher
Mary graduated with a BA double major in economics and psychology from Indiana University, Bloomington. She and her husband have lived in Irvington for many years. They have three sons: Christopher, Sam, and Daniel. She has been active in the PTSA, Benton House Home Tour, and band & football boosters. She has been a den mother/camp coordinator for the Cub Scouts, Project Wild facilitator (a National Science Foundation program), church festival booth chairman, campout coordinator, school commissioner, substitute teacher, and Sunday school teacher. She is excited to be working with your energetic and bright children!


Constance Bratton, Owl Lead Teacher And Lion Teacher Assistant
Constance's experience with children started very young and has continued to be her passion. Not only a wonderful mother and preschool teacher, she has volunteered as a Sunday school teacher, managed her own in-home daycare, directed VBS, and led a children's choir. Constance has been at IUMC Preschool since 1999. She has been married to her husband, Bill, for a very long time. She is the mother of two girls, Olivia and Makayla, and a grandparent to two precious little ones, Dominic and Silvia. Being a blessing to children as well as being a blessed by children is definitely what God has called her to do with her life. She is looking forward to a great year.
Glenda Ballard, Owl Teacher Assistant
Glenda was introduced to IUMC when her son and his wife enrolled their oldest son, Matthew as a student. What started out as simply helping with her grandson's transportation to and from school, quickly turned into something more. Retirement from the Phone Company and time on her hands, a love for children, and a "We Need Substitutes" sign, soon had her filling in for absent staff at the preschool. After 3 years of subbing, she is now excited to be the teacher assistant in the Caterpillar room.