About Out School
Philosophy
In the scriptures, Jesus called the children to Him, thereby recognizing them as persons of worth. At Irvington United Methodist Church, we seek to affirm this gospel imperative by maintaining a preschool program sensitive to children's needs, responsive to their growth and open to each individual child's special qualities.
We believe, by providing an environment in which our children share in the beauty of God's creation, they can come to feel and experience the love of God. Through positive interaction with the staff and with each other, the seeds of healthy self-acceptance and self-worth are sown.
About Our School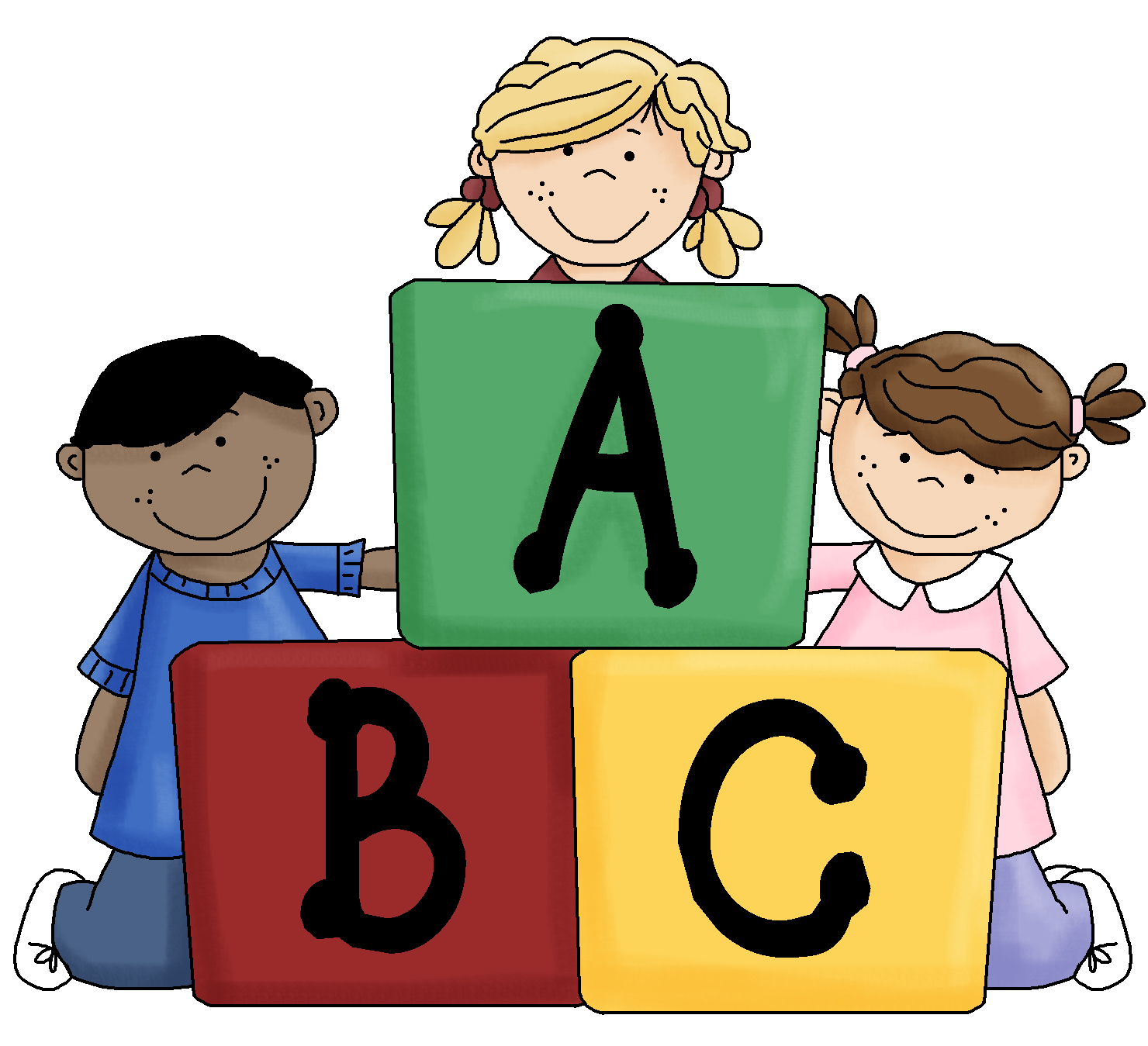 IUMC Preschool began in 1988 as the brainchild of a group of young mothers interested in finding a quality preschool program for their children. Unhappy with the limited options available to them in the community at the time, they approached the pastor at Irvington United Methodist Church who told them to put a task force together and dream big. To this day, the continued support of the staff and congregation at IUMC and the dedication of its teachers and parents, has allowed our school to blossom from 18 children and 4 staff positions its first year to a capacity of over 120 children and 25 staff positions today.
The IUMC Preschool Action Committee (PAC), an active group of volunteer parents, church members and staff, oversees the implementation of fundraising & scholarship opportunities and special events that further enhance our program. Together they make IUMC Preschool one of the premier early childhood education experiences on the Eastside.